Manage your Availability status, Auto Replies, Mass Messages and more directly from your phone when you're on the go!
We'll also show you how to save even more time accessing your settings by saving String as a shortcut on your mobile device. The following is made possible through our Progressive Web Application or PWA.
To access String from your mobile device:
Simply open a browser and enter String.ai
Login and access/update your settings the same as from your desktop
To create a shortcut in IOS:
Open Safari and go to String.ai
Then click on the icon at the bottom of your screen
From there, click on Add to Home Screen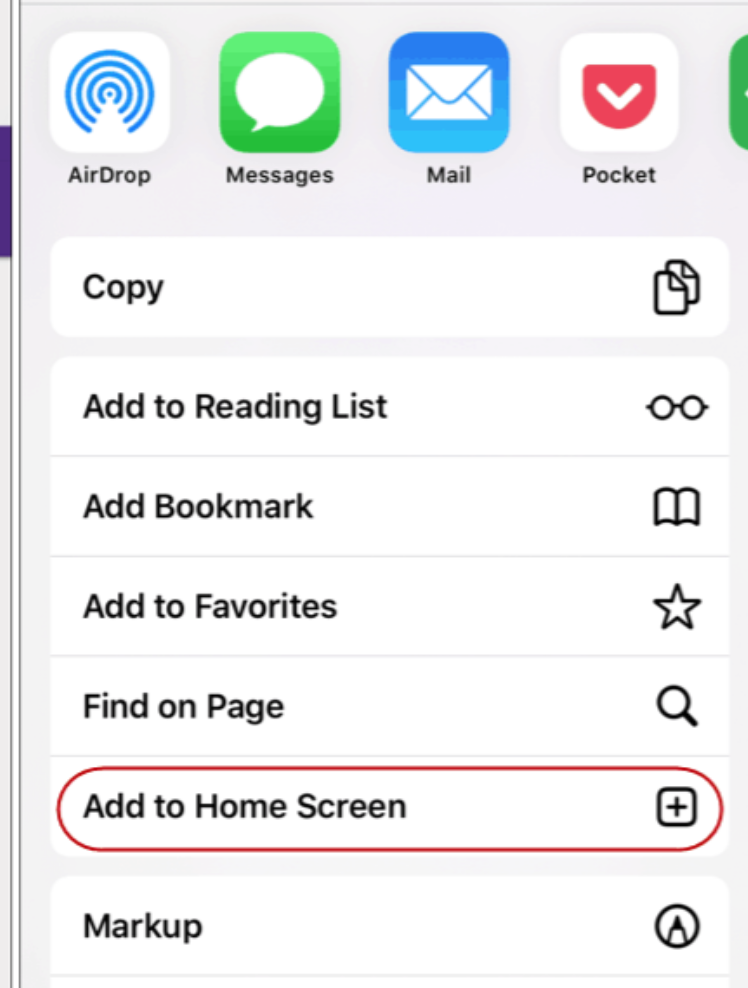 Click on Add to add the String icon to your home screen
The String icon will appear on your screen similar to the one shown below: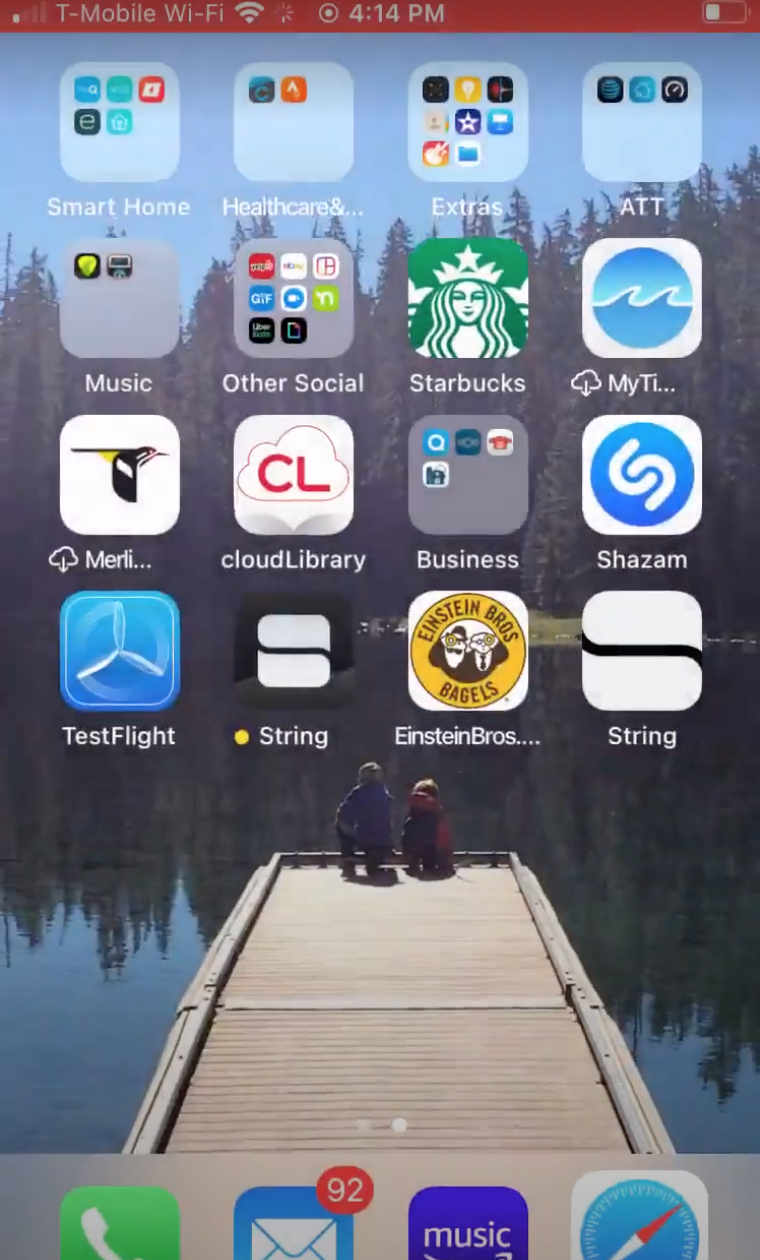 To create a shortcut on an Android OS:
Open String.ai in your preferred web browser


For Google Chrome and Firefox

Click the then click on Add to Homescreen


For Samsung Internet and other browsers

Open String.ai then click on the Menu icon
Then click on the Add page to button
Select Home screen
Now you can tap on the String

icon on your home screen to immediately access your String account from your phone!
Creating an app on your computer
If you want to sign in directly to String from your computer, look for this icon

in the address bar of your web browser. This will download a String application that can be easily access from the desktop on your computer.